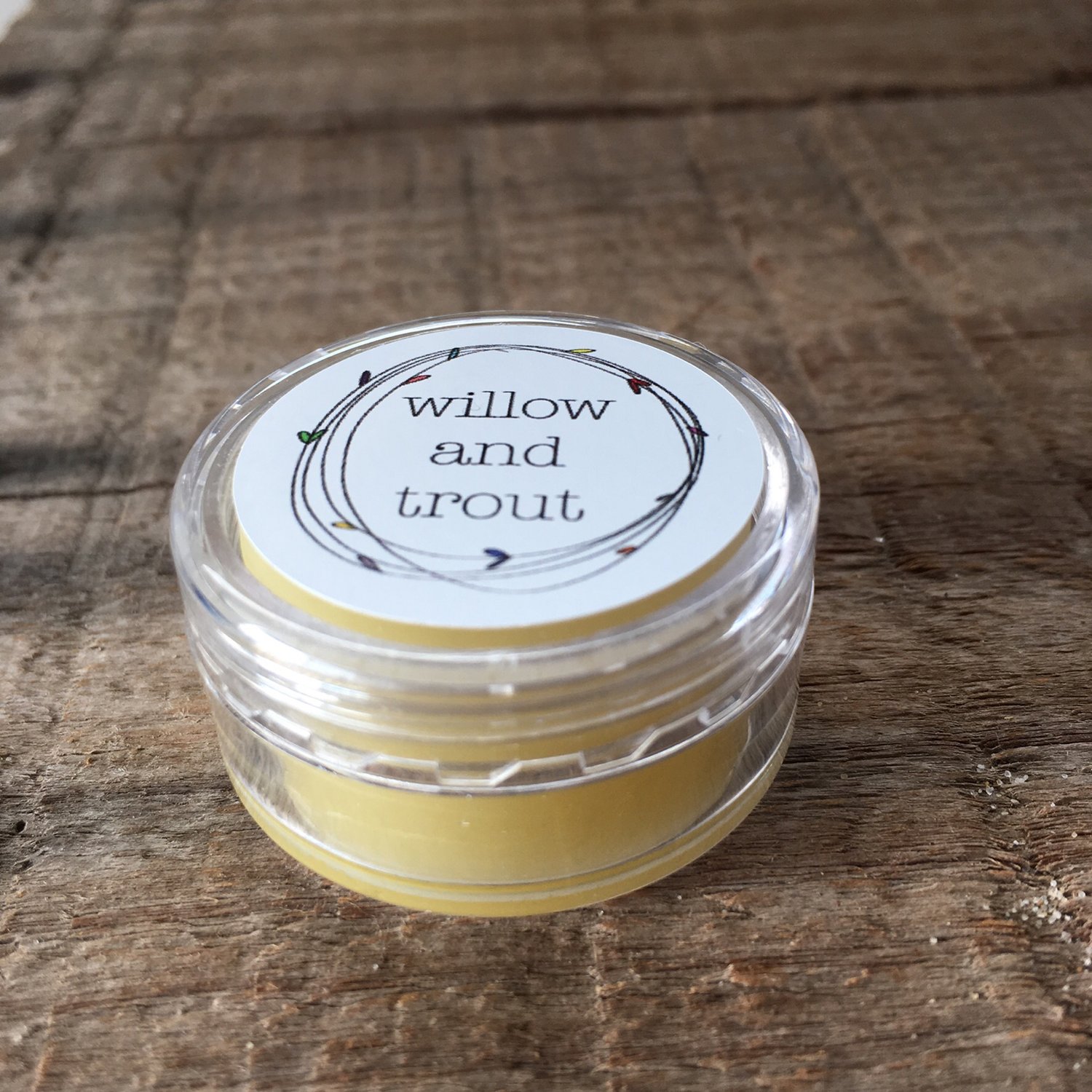 Willow and Trout Thread Conditioner
Willow and Trout Thread Conditioner is a 100% Australian bee wax product (unlike some other thread conditioners which are petroleum based)
Each thread conditioner comes as a solid wax 10gm, packaged and labelled in a screw top container.
Thread conditioner helps your thread glide easier though fabric as well as helping to prevent knots.
It is suitable for all types of hand sewing thread including stranded embroidery floss, paper piecing thread, hand quilting thread and anything you handstitch with.
To use....
Hold your tub of conditioner in one hand and lay your thread over the wax.
Pop your thumb on top of the thread that is on the wax and gently press down as you slide your thread though.
When the whole length of thread has been pulled through I like to then run the thread through my fingers to make sure it's evenly coated.
Now you're ready to thread your needle and sew.
Post is calculated at the checkout.
Your item will be posted via Australia Post (letter post, tracking not included is $3.00 within Australia )
If you would like registered post (with tracking) please purchase through my other listing for this product. Thanks.
International post is also available BUT PLEASE NOTE- some countries do not permit the import of bee products. It is the buyers responsibility to check. Thanks